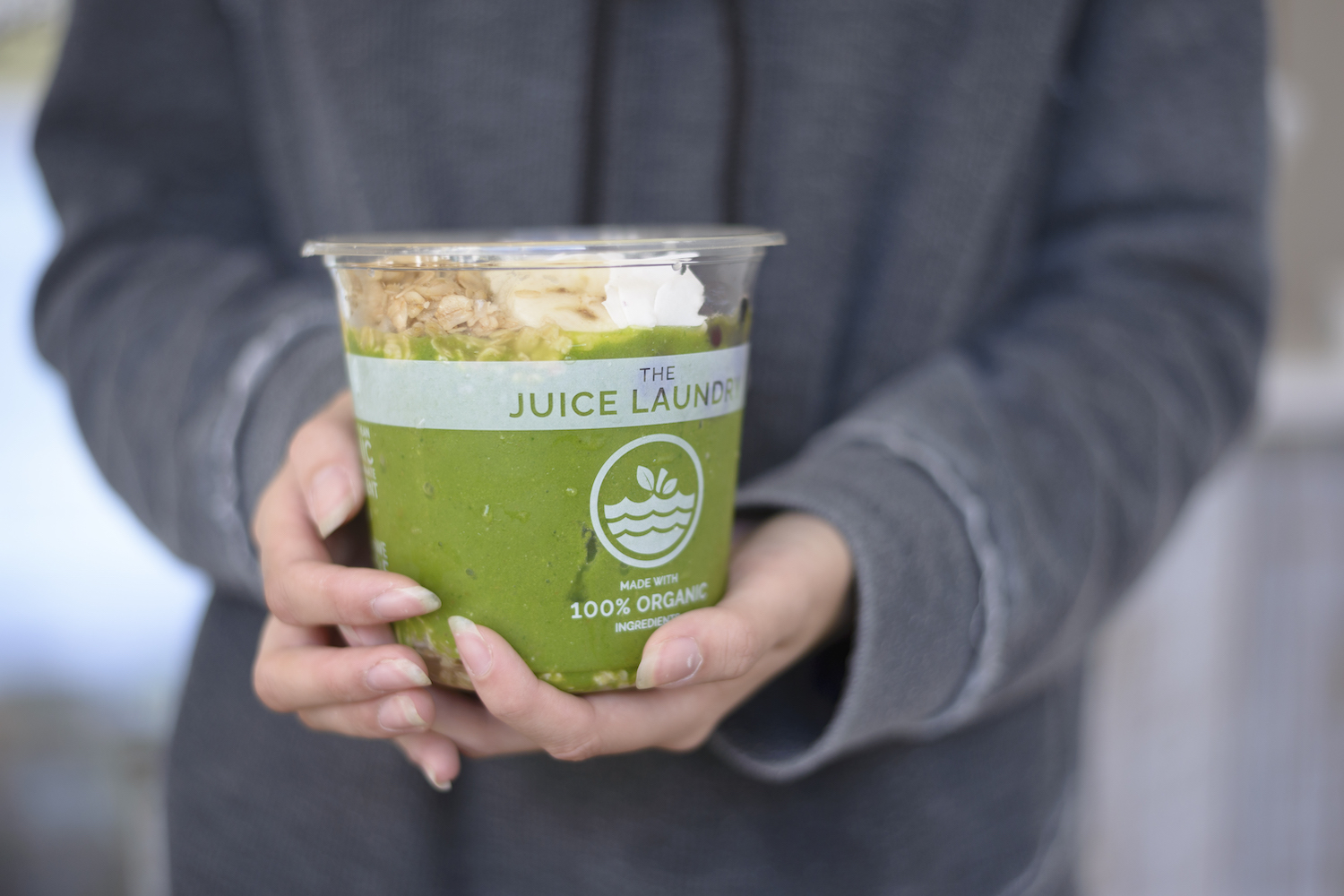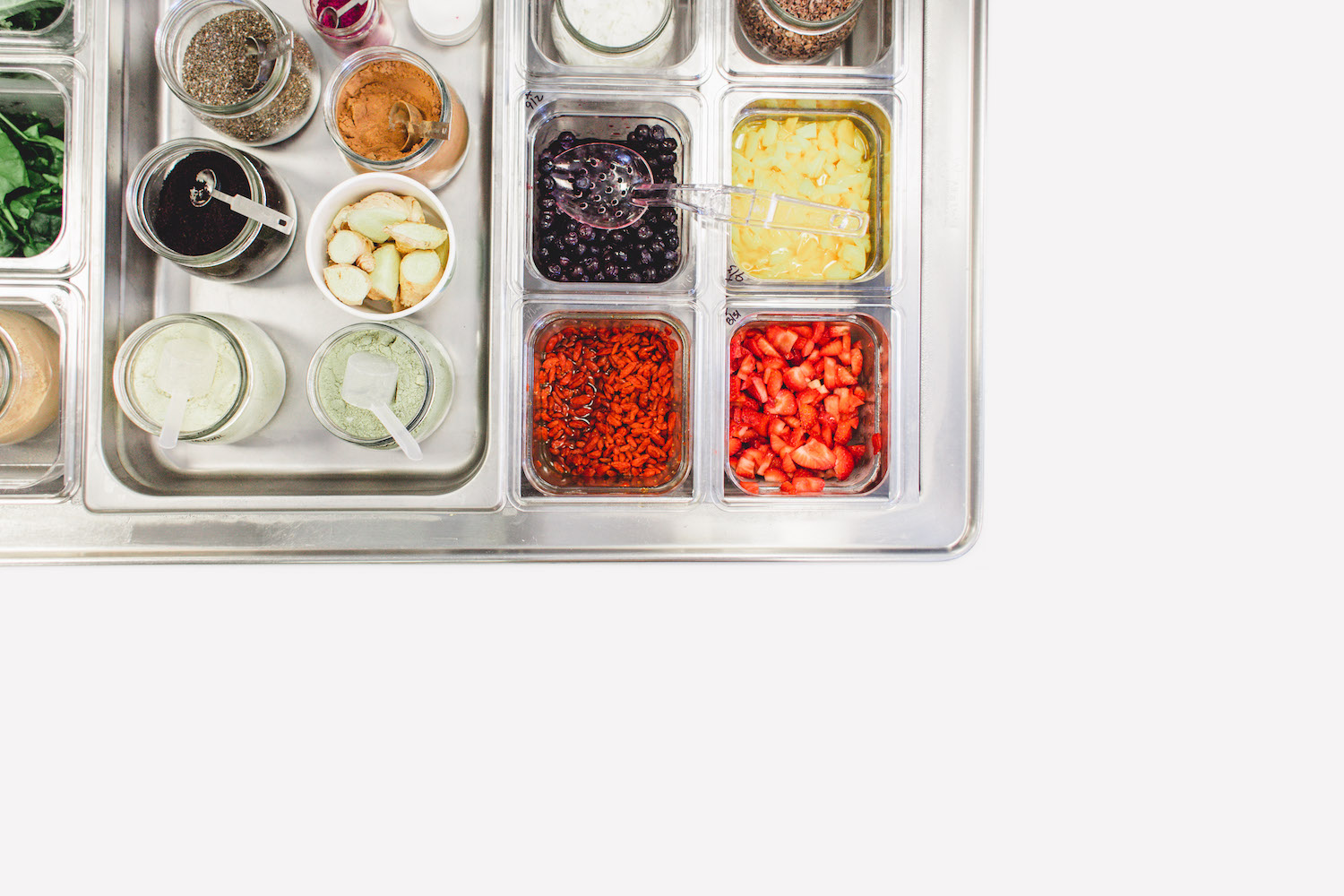 It's not always easy maintaining a balanced, truly healthy diet, especially in this Dark Age of pesticides, chemical additives, and GMOs. The certified organic fruit and veggies we use are not genetically modified in any way and are grown without pesticides, fungicides, herbicides, or chemical fertilizers.
This is important because pesticide residues have been shown to cause numerous short-term and long-term health risks, including cancer and birth defects. Further, studies show that organic produce has higher concentrations of vitamins and minerals than conventional produce. We believe that the price difference between organic and conventional produce is a small one to pay.
YOU ONLY GET ONE BODY.
TREAT IT WELL.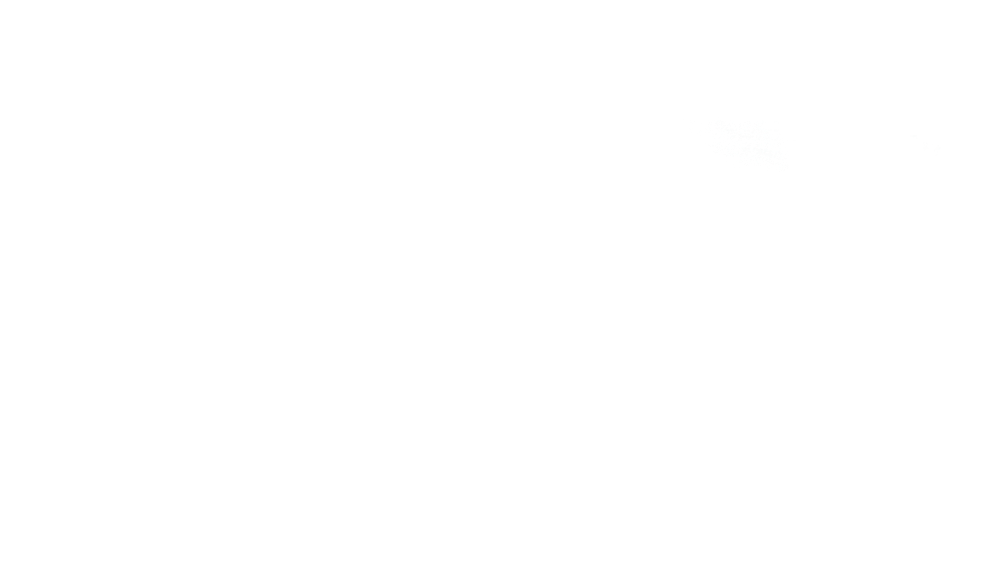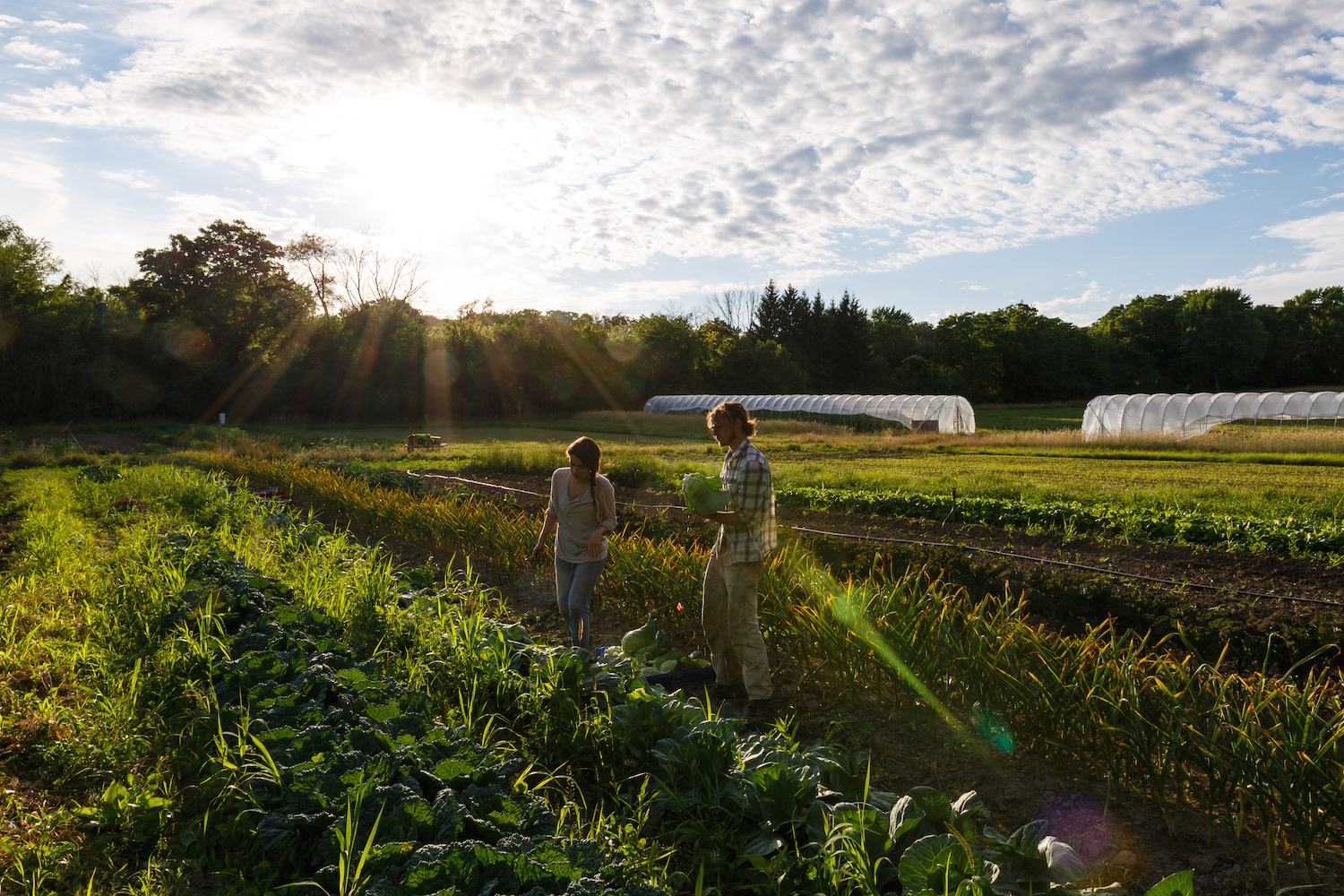 Many changes observed in the environment are long term, occurring slowly over time. Organic agriculture considers the medium- and long-term effect of agricultural interventions on the agro-ecosystem. It aims to produce food while establishing an ecological balance to prevent soil fertility or pest problems.
Organic agriculture takes a proactive approach as opposed to treating problems after they emerge.
Soil building practices such as crop rotations, inter-cropping, symbiotic associations, cover crops, organic fertilizers and minimum tillage are central to organic practices. These encourage soil fauna and flora, improving soil formation and structure and creating more stable systems. Organic practices such as these also play an important role in soil erosion control, decreasing the length of time that the soil is exposed to erosive forces. In turn, soil biodiversity is increased and nutrient losses are reduced, helping to maintain and enhance soil productivity.
Pollution of groundwater caused by synthetic fertilizers and pesticides is a major problem in many agricultural areas. The negative impact of such groundwater pollution is immense and long-lasting. As the use of these chemicals is prohibited in organic agriculture, they are replaced by organic fertilizers (e.g. compost, animal manure, green manure). Through the use of greater biodiversity (in terms of species cultivated and permanent vegetation), soil structure and water quality are enhanced. Well-managed organic agricultural systems limit the risk of groundwater pollution.
Organic agriculture reduces non-renewable energy use by decreasing agrochemical needs (these require high quantities of fossil fuel to be produced). Organic agriculture also contributes to mitigating the greenhouse effect and global warming through its ability to sequester carbon in the soil. Many management practices used by organic agriculture (e.g. minimum tillage, returning crop residues to the soil, the use of cover crops and rotations, and the greater integration of nitrogen-fixing legumes) increase the return of carbon to the soil, raising productivity and favoring carbon storage.